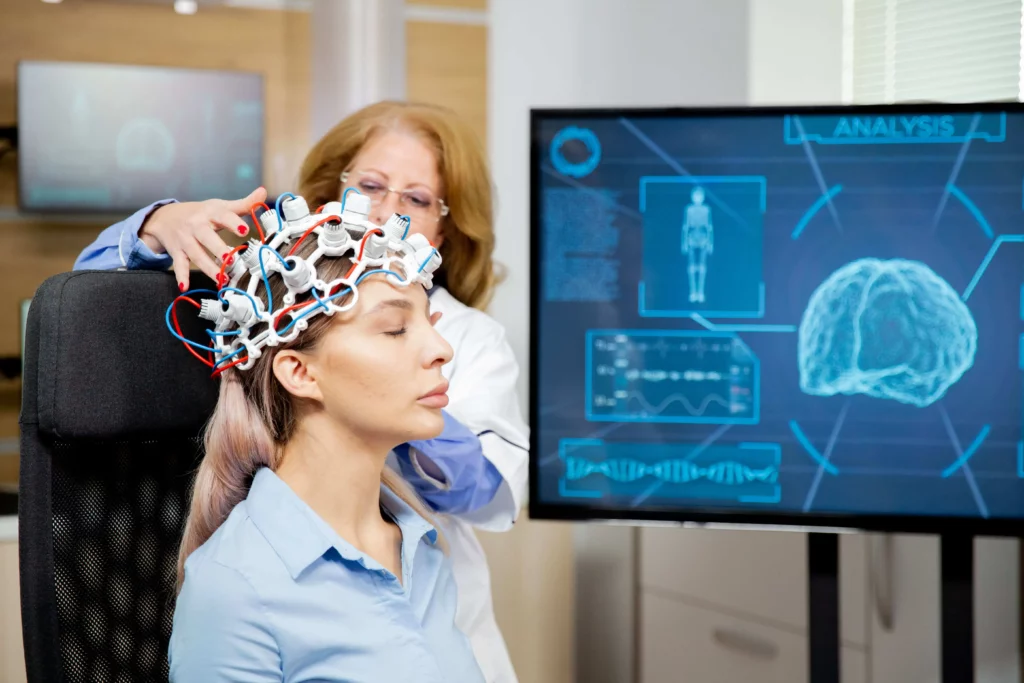 Neurosurgeons work in demanding and high-stress environments. Their work involves complex surgeries and making critical life-and-death decisions on a regular basis. Amidst these unique challenges, it can be challenging for them to stay updated on the ever-changing codes and related modifiers essential for their practice. Neurosurgery coding, in particular, is notoriously complex, encompassing surgical codes, time-based codes, consultation codes, in-patient visit codes, and much more. Some have even claimed that coding for neurosurgical procedures is more intricate than performing the surgeries themselves. This underscores the importance of outsourcing coding tasks to companies with experienced and certified neurosurgery coding experts who can effectively manage the complexities of assigning accurate diagnostic and procedural codes for neurosurgery.
Are neurosurgeons proficient at coding?
Neurosurgeons, while experts in the operating room, may not necessarily excel in coding. The world of coding is dynamic, with thousands of annual and quarterly changes to the CPT and ICD-10 coding systems. Neurosurgery coding is far from simple, and outsourcing these coding needs to professional billing companies equipped with a team of certified coders is often the wiser choice. These experts can accurately handle the coding and billing requirements related to the clinical, surgical, and hospital activities of neurosurgeons.
Are neurosurgery coders easy to find?
The quest for highly experienced and well-trained neurosurgery coders isn't a walk in the park. These coders, with their specialized skillset, certifications, and experience, are in high demand. Unfortunately, there is a persistent shortage of qualified coders in this field. This means that even after investing considerable resources in hiring, training, and retaining a certified coder, the prospect of losing them to a better opportunity is a constant threat. Finding the right neurosurgery coder to ensure a smooth revenue cycle remains a significant challenge.
What are the risks of neurosurgeons handling code tasks themselves?
Accuracy is paramount when submitting claims, especially considering that neurosurgeons often treat elderly patients with no room for claim errors. Overcoding can lead to costly medical fraud accusations, and many neurosurgeons have faced OIG and RAC audits in the past. Conversely, undercoding results in missed reimbursements that neurosurgeons are entitled to receive. Accurate neurosurgery coding necessitates strict adherence to neurosurgery coding guidelines, particularly for spine surgery, which is known for its complexity. It's crucial to understand that neurosurgery coding is a profession in itself, best left to duly certified and experienced neurosurgery coders.
Why outsource to professional coding companies?
Here are some compelling reasons:
1. Professional coding companies have a team of neurosurgery specialty coders who possess a deep understanding of nervous system physiology, related terminology, and the various procedures neurosurgeons perform daily.
2. They excel at assigning the correct diagnostic and procedural codes, navigating tricky scenarios, and applying appropriate modifiers for complex surgical procedures.
3. Coders hold AAPC certification and are well-versed in CPT, ICD-9/ICD-10, and HCPCS codes, ensuring precise reporting of cervical, thoracic, lumbar, spinal, and cranial surgeries.
4. They are knowledgeable about reimbursement guidelines for major insurances, such as Medicare, Medicaid, Workers' Compensation, and Personal Injury.
5. Coders are proficient in using cutting-edge tools and technologies like EncoderPro, FLashcode, and CodeLink to submit accurate claims and secure quick reimbursements.
The upshot
For neurosurgeons struggling with the complexities of coding, there's a solution: outsource your neurosurgery coding requirements to a reliable medical coding and billing service provider. They have a team of certified neurosurgical coding specialists adept at handling the complexities of coding to ensure accurate claims for reimbursements.